An educational musical-soundboard game App, by Marino Software
Arrrrrr! Crazy Orchestra takes the traditional soundboard app and makes it into an exciting scene-based, sound-filled adventure! Play crazy sounds and discover wacky actions by the crew and other special guests, play twinkle twinkle little star to the sounds of pirates shouting it out, or challenge your friends to a sound memory game.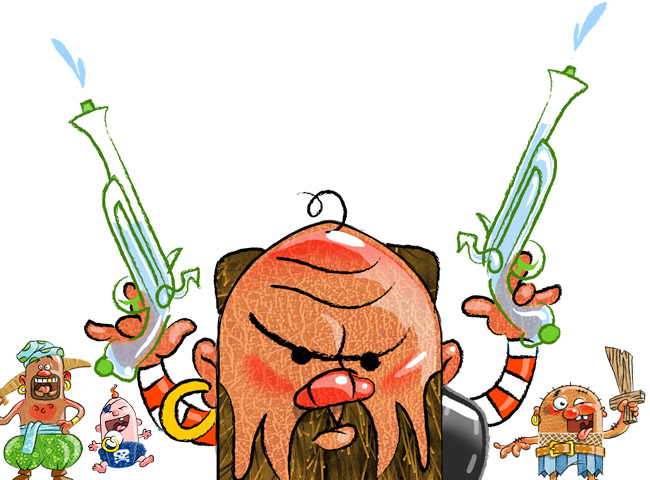 Case Study
I created all of the illustration elements for this app including 8 distinctly different characters. There was lots of fun research and sketching of pirate outfits and accessories. I used found textures as fills for many of the elements. My favourites are the leathery skin on Crazy Dave (above), the corrugated cardboard—which I added linework to—on some of the cutlasses, and the corks in the cannons.
Ship and Kraken Design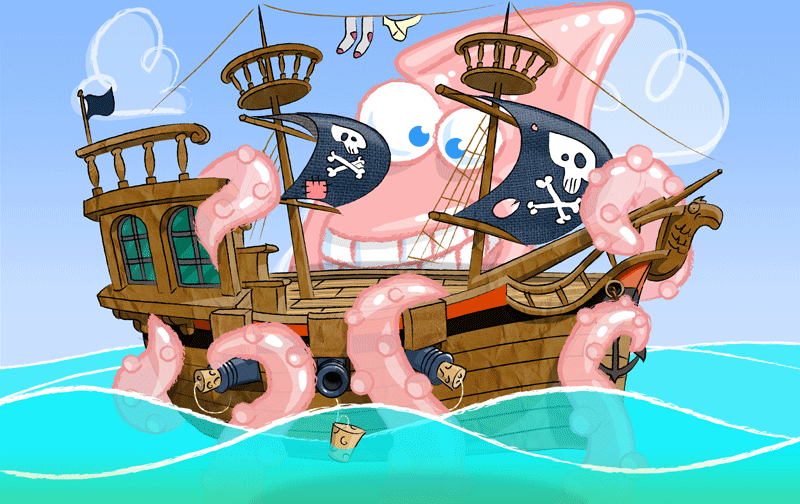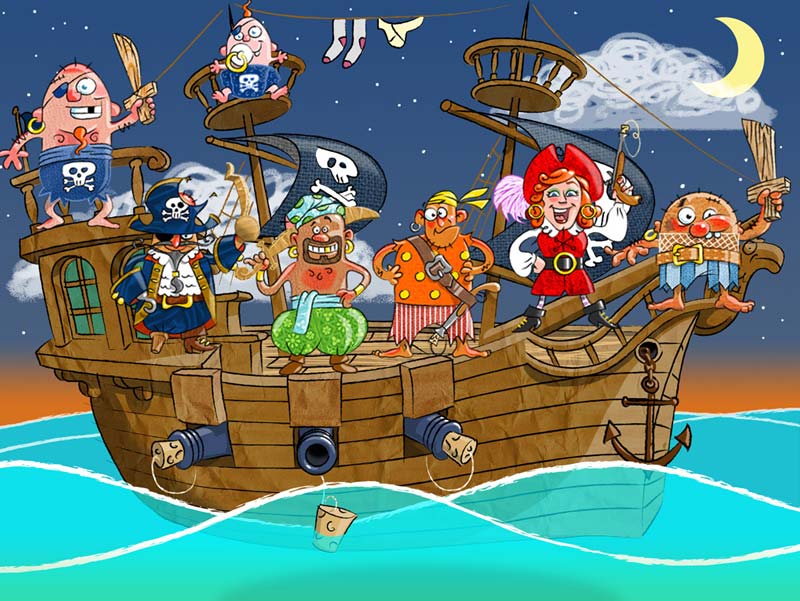 Character Designs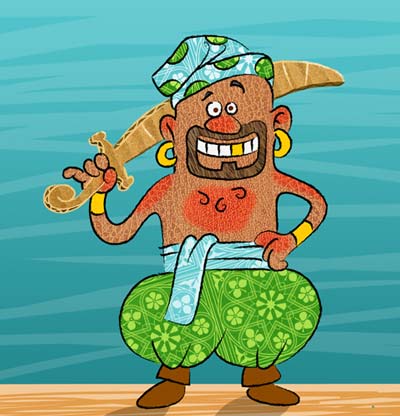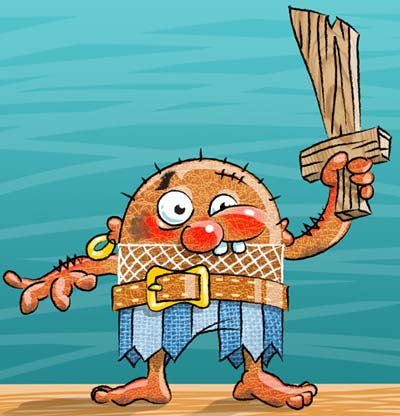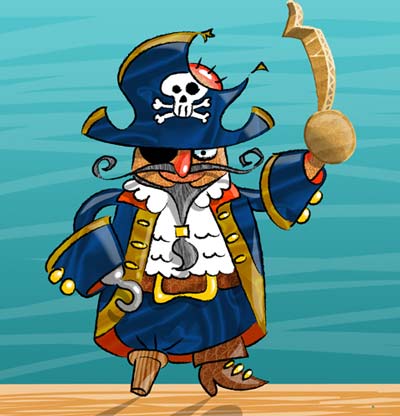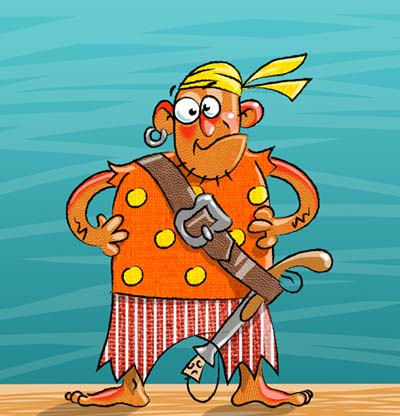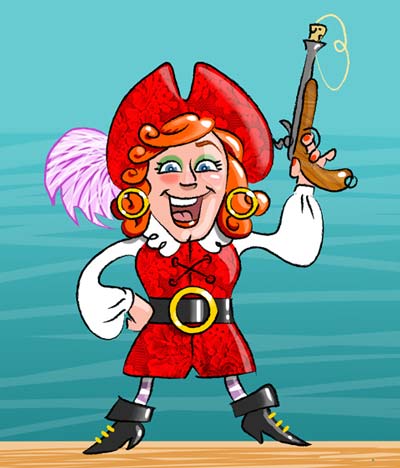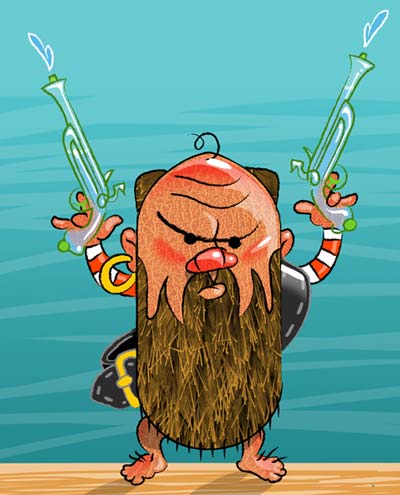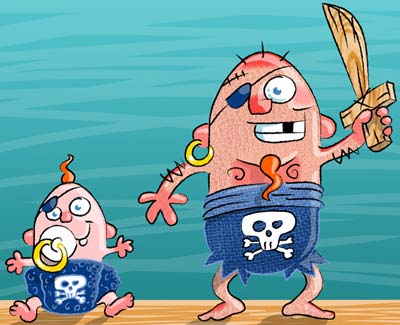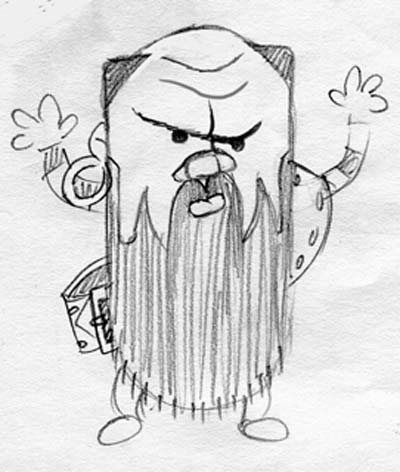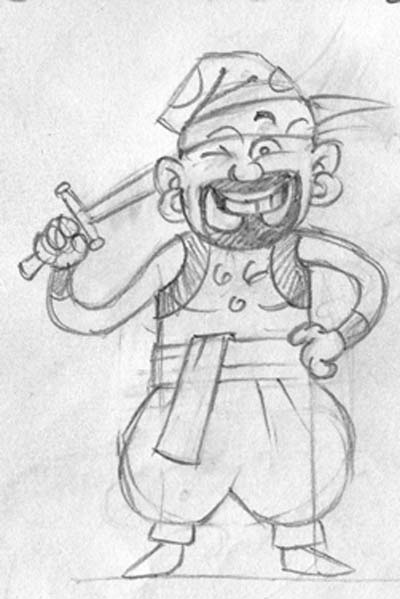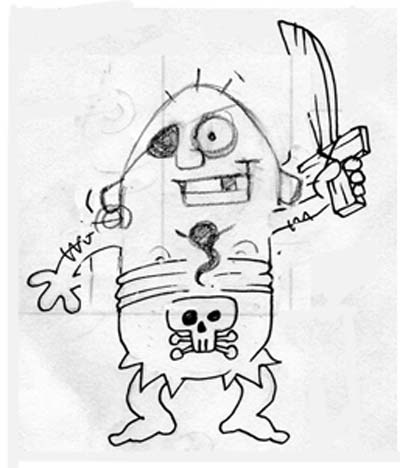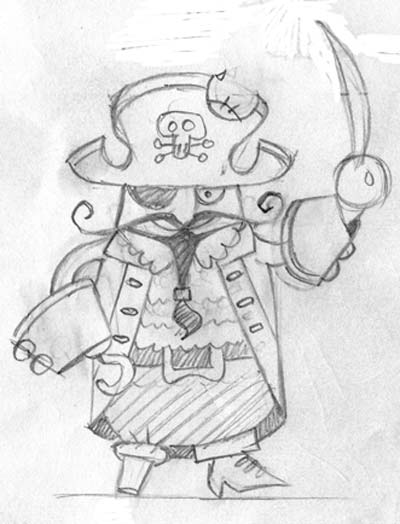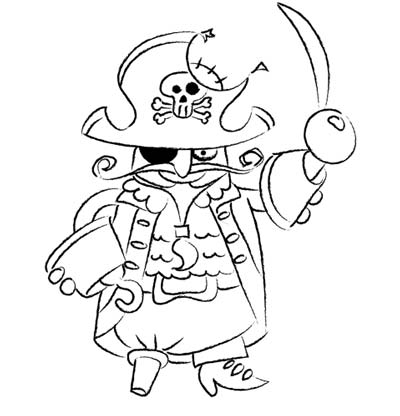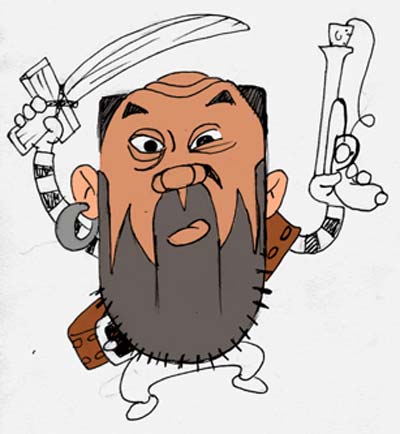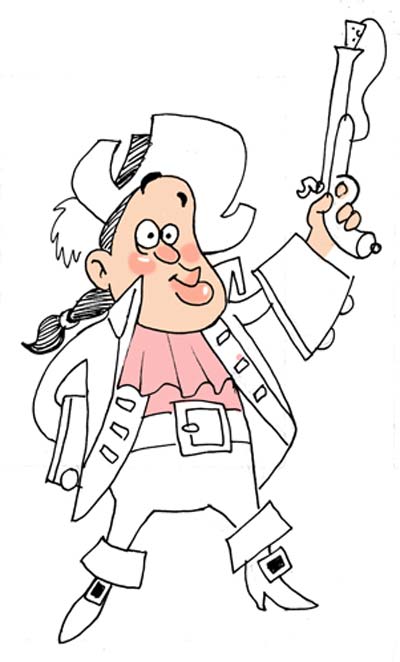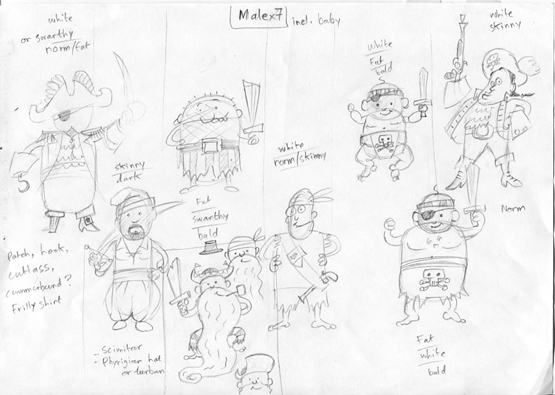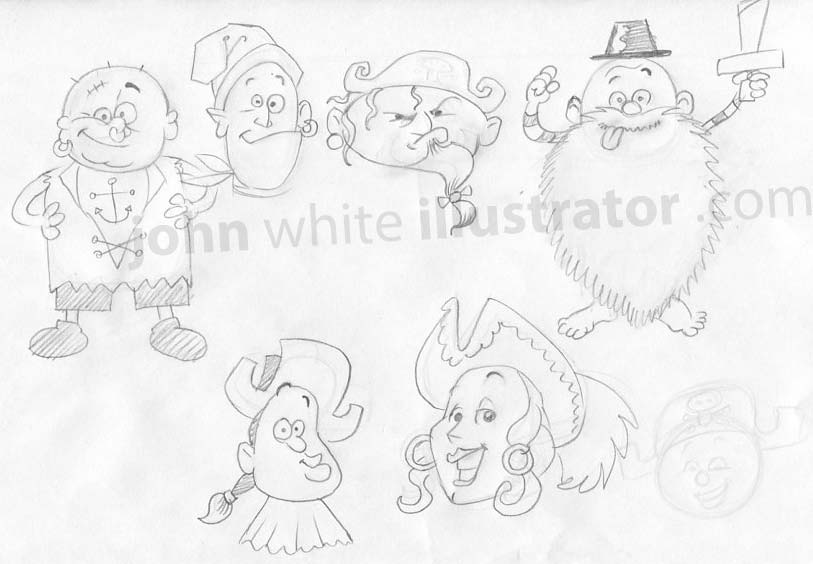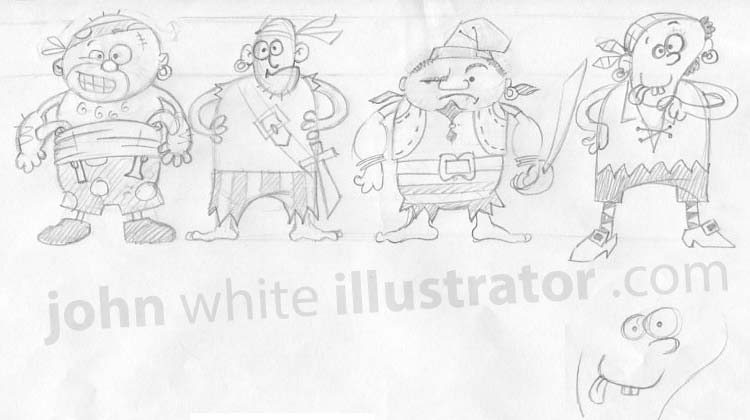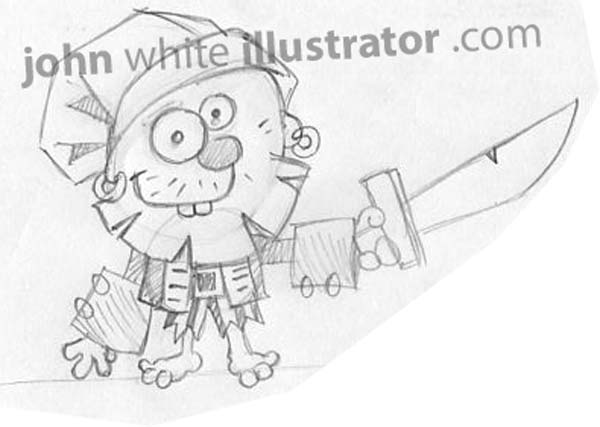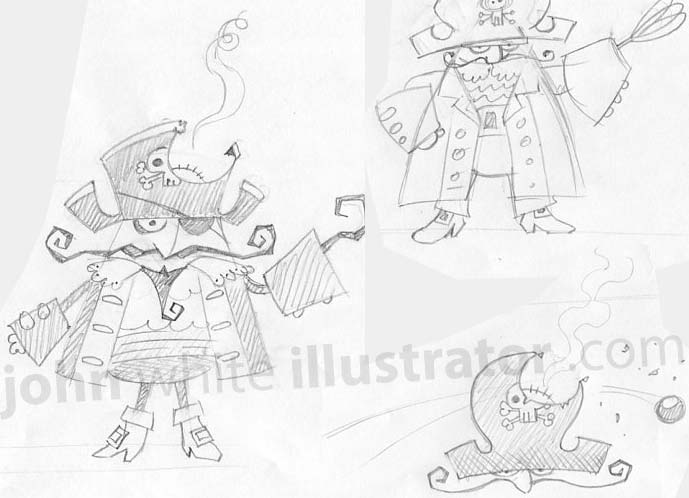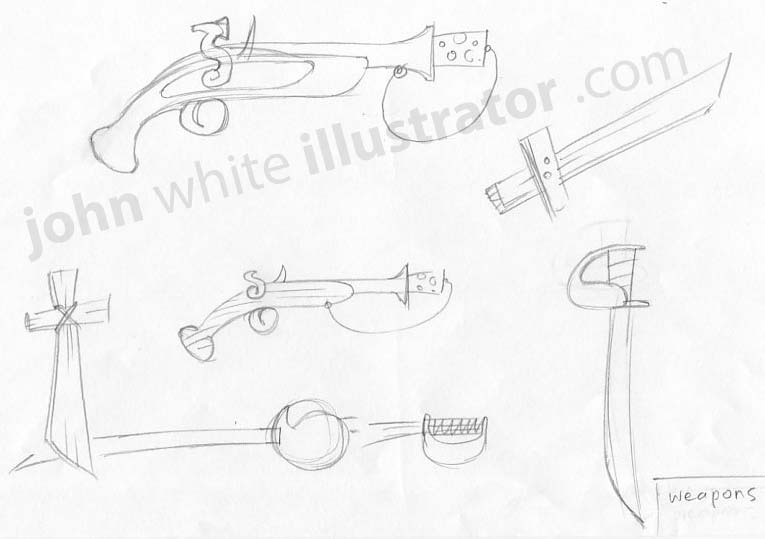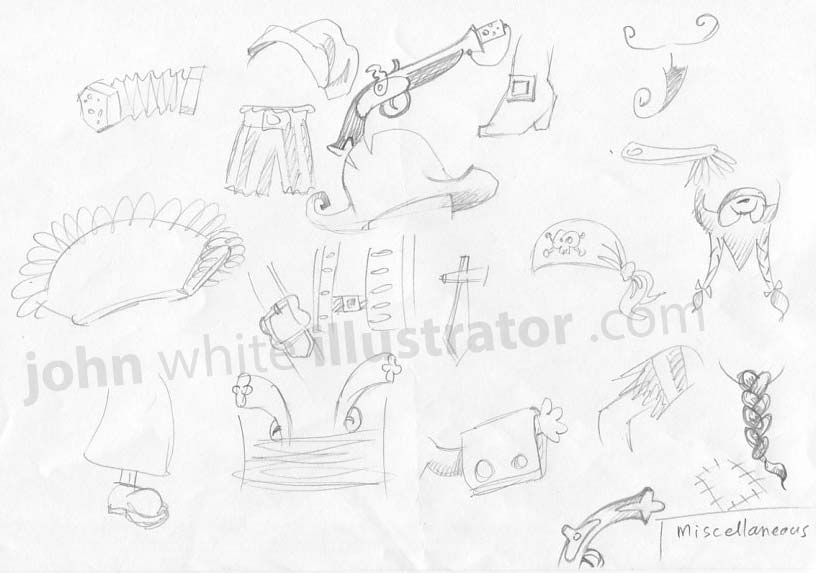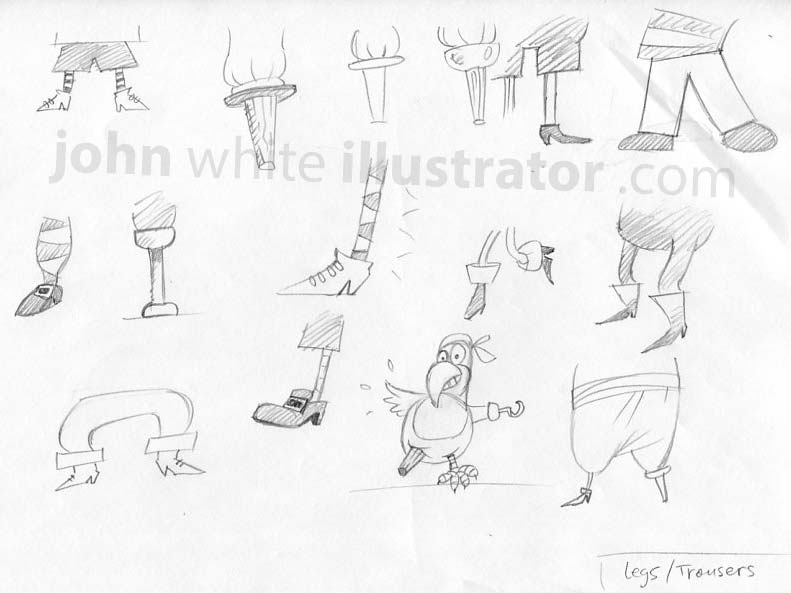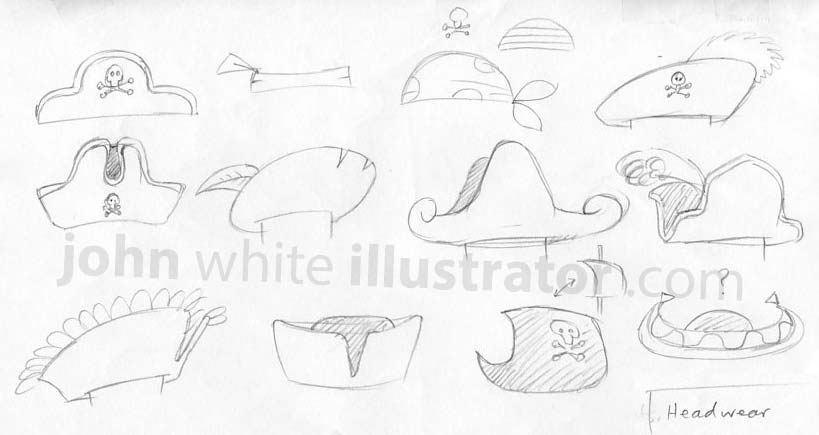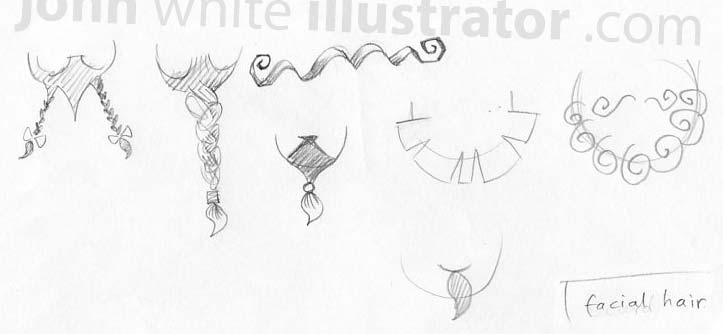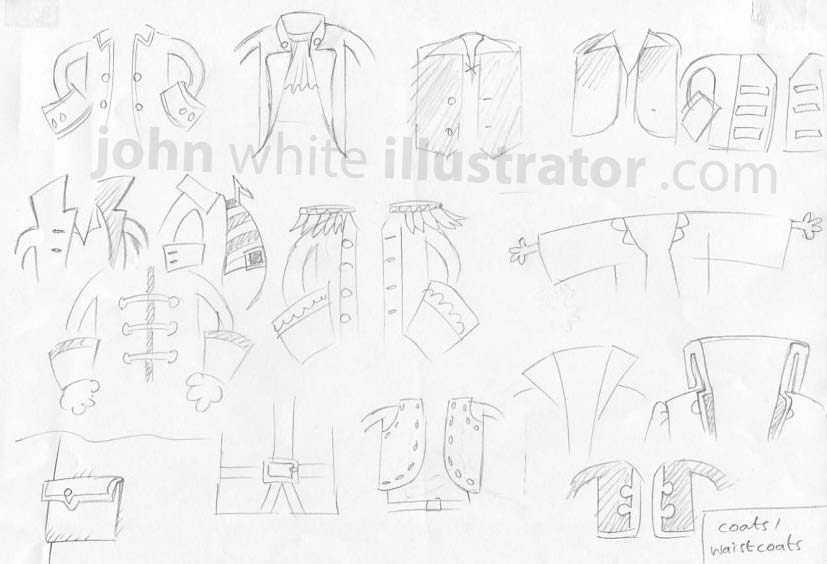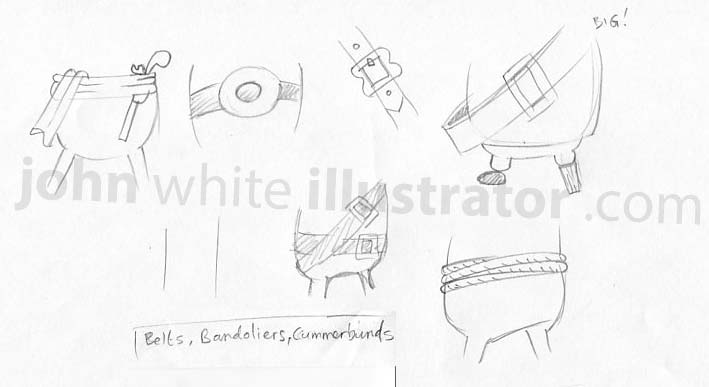 Progress Images: Ship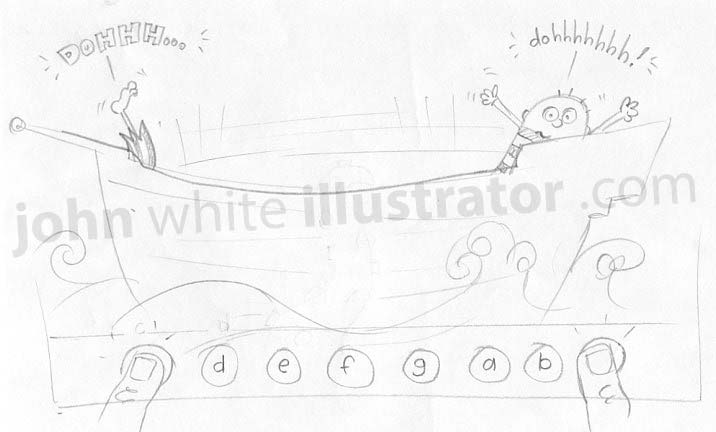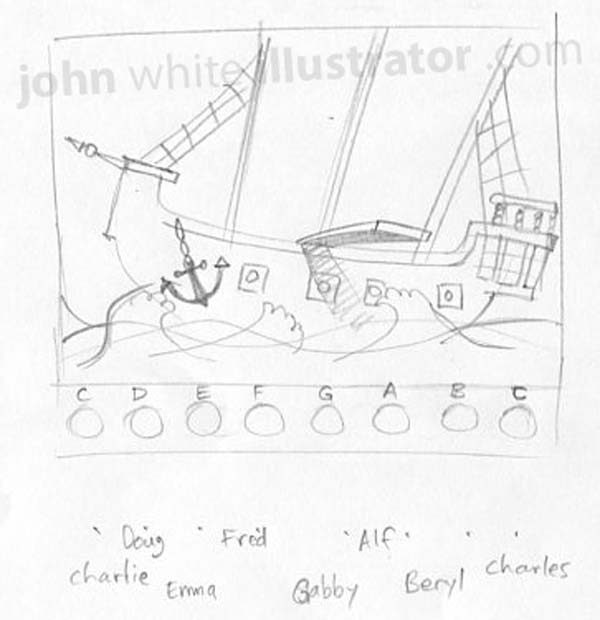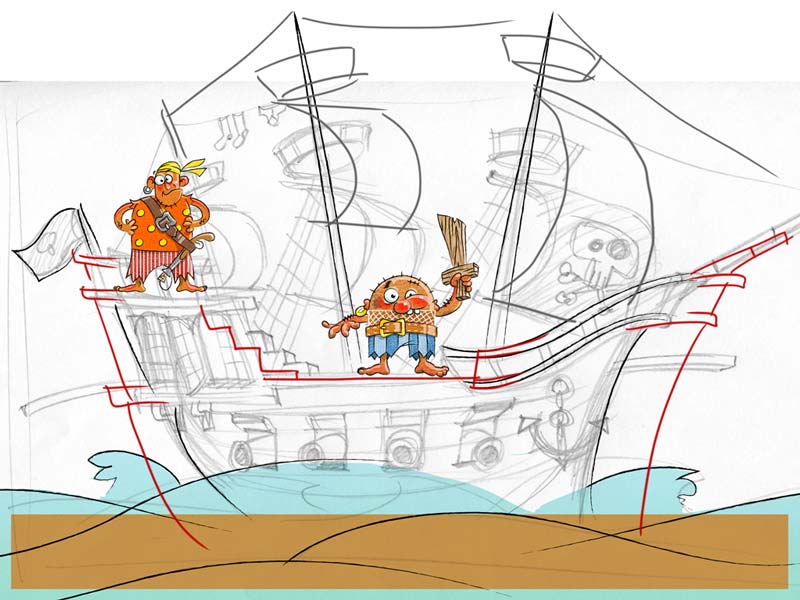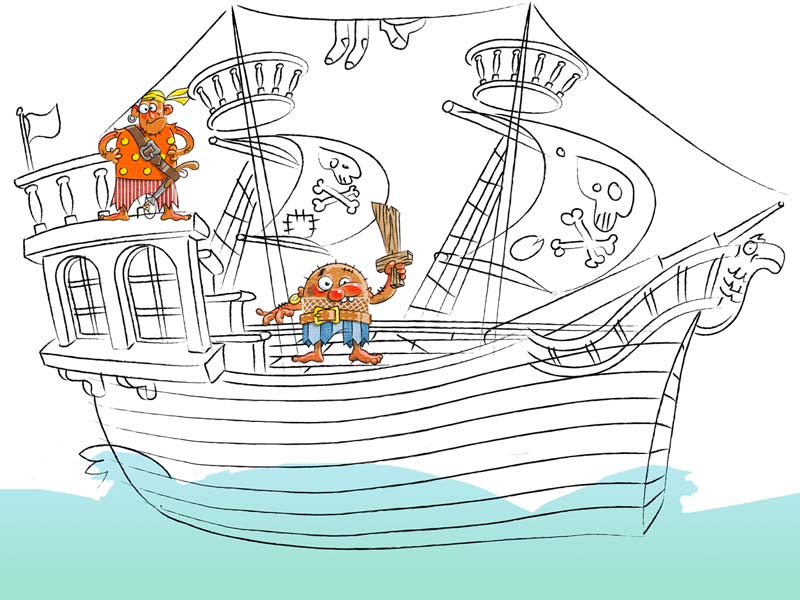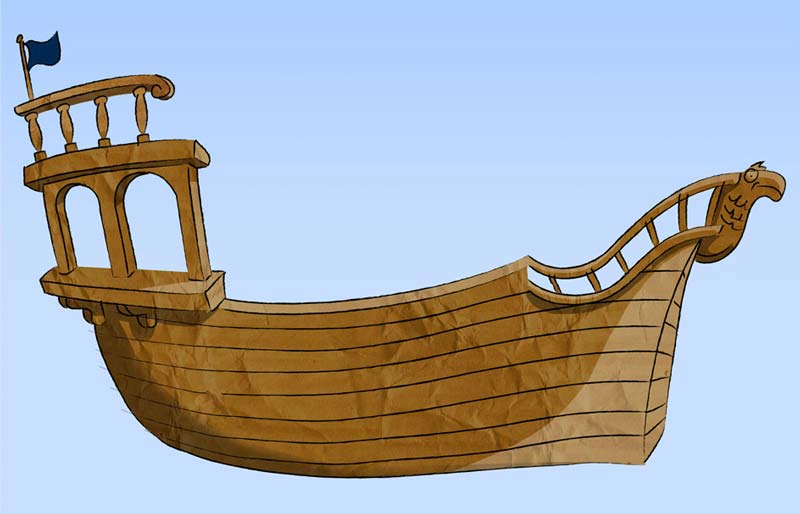 Illustrations: John White
Media: Photoshop, Illustrator
UI Design & Game Development by: Marino Software