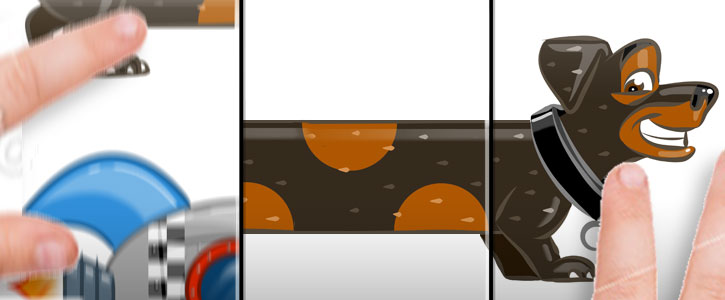 'Match a Thing' Game App. A Marino Software project. With fun illustrations for very young children.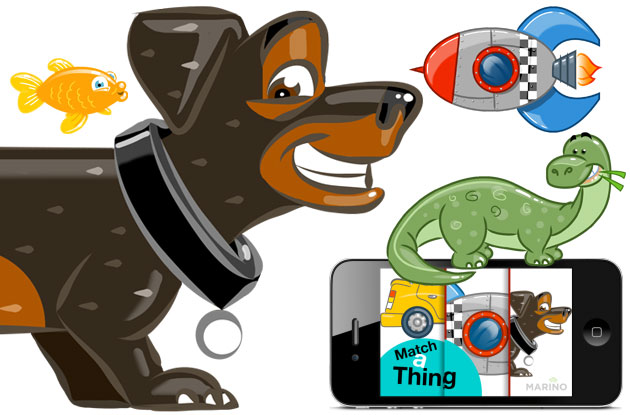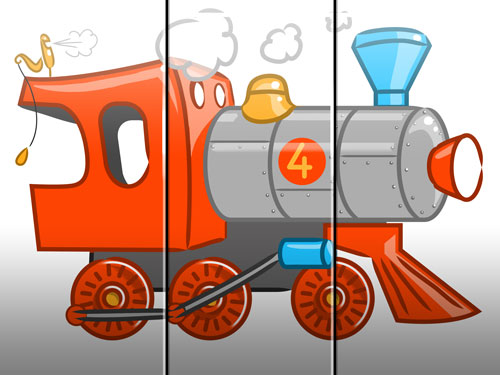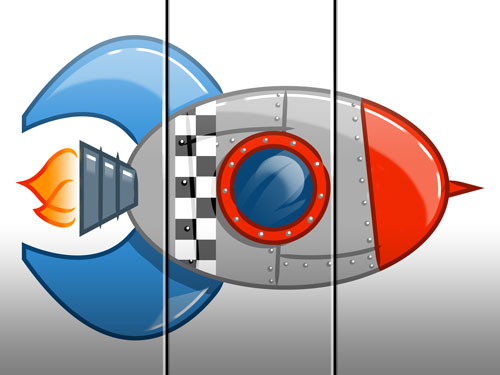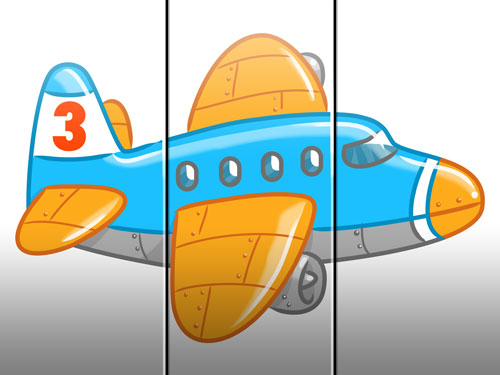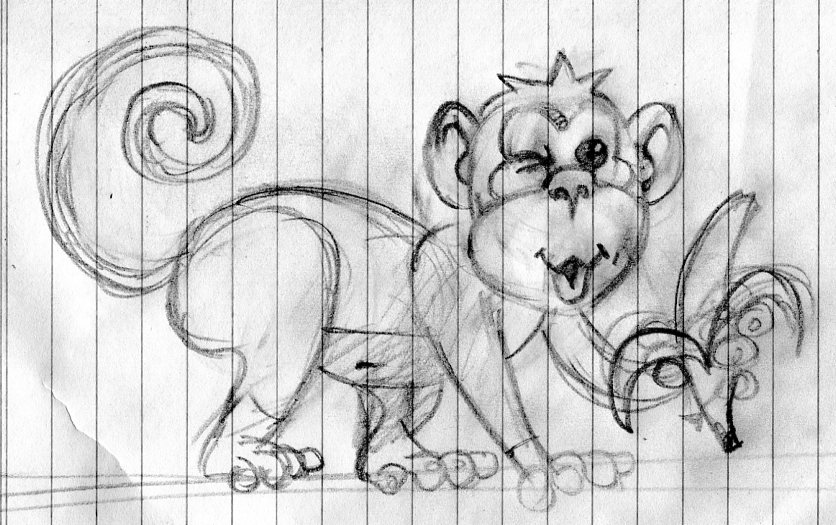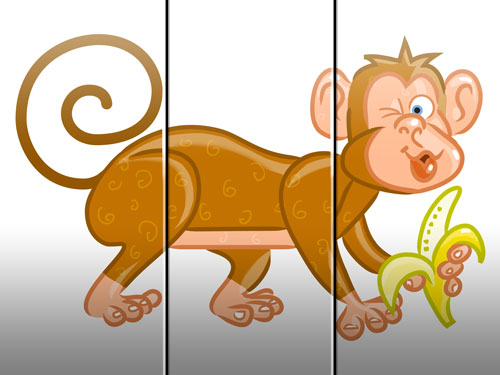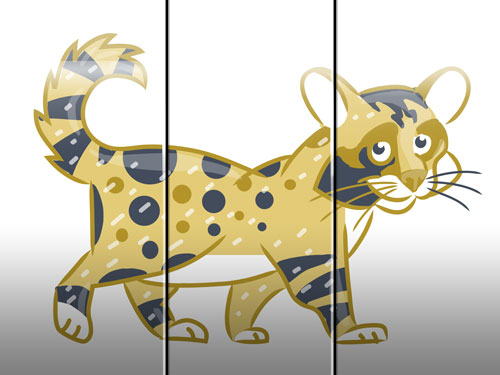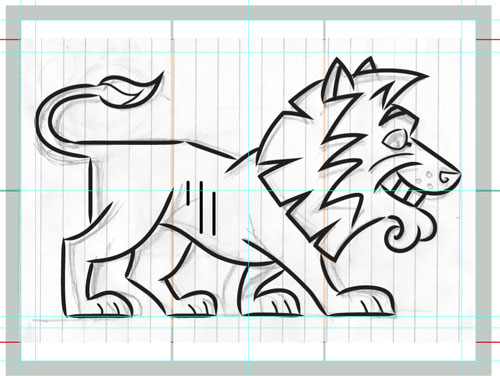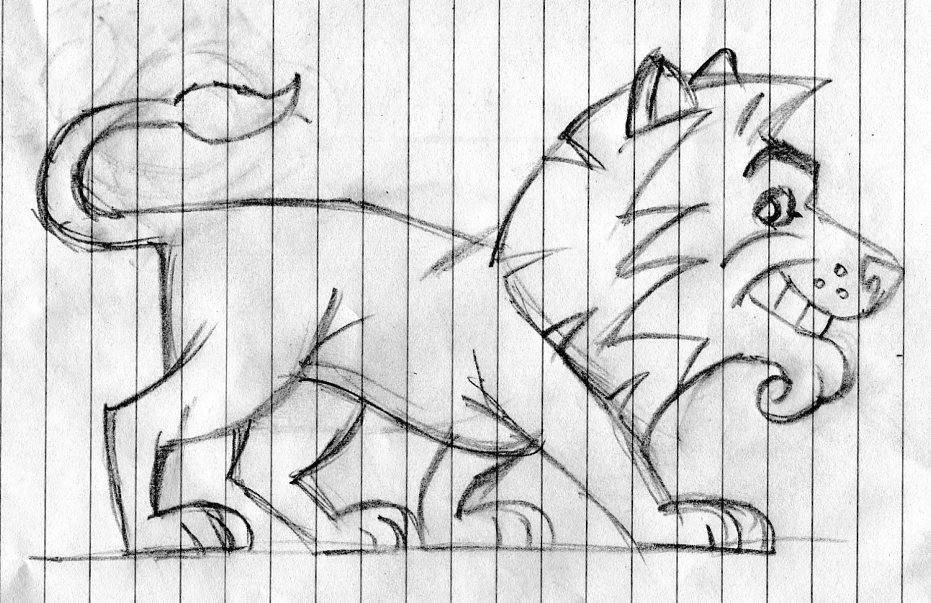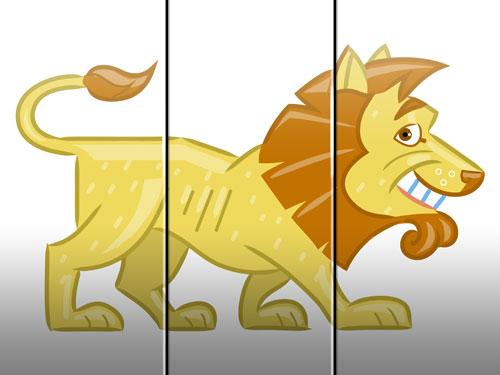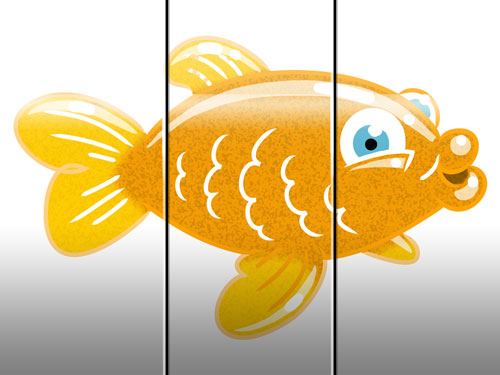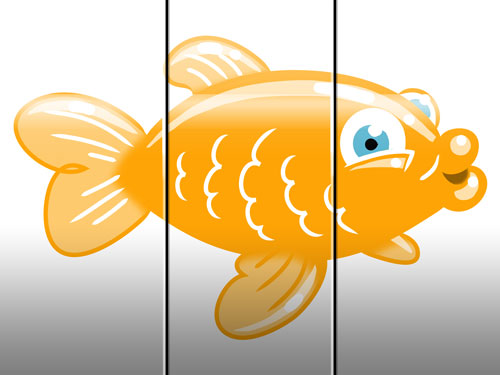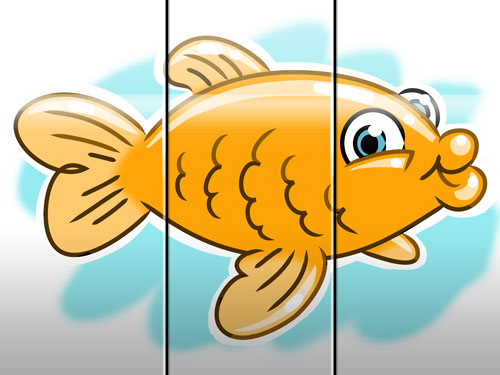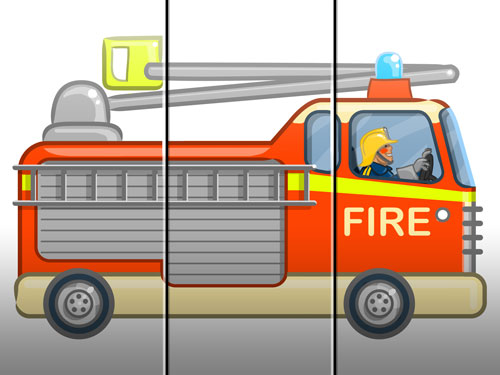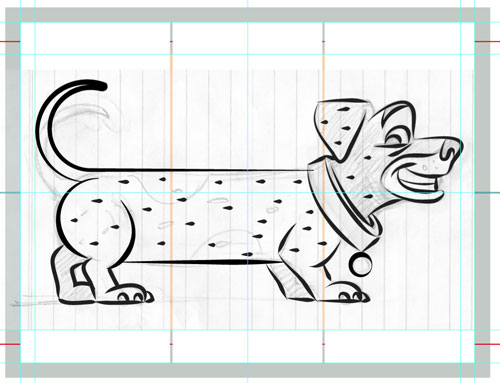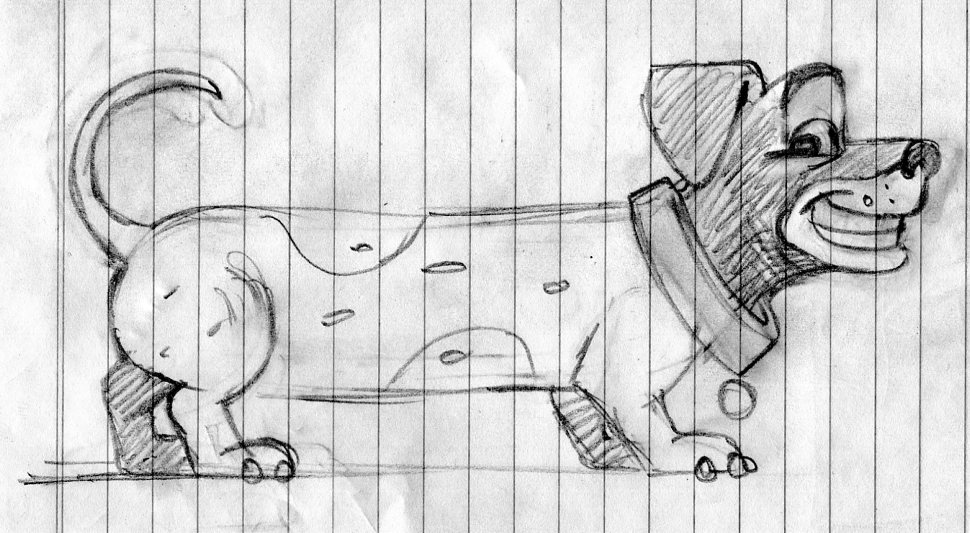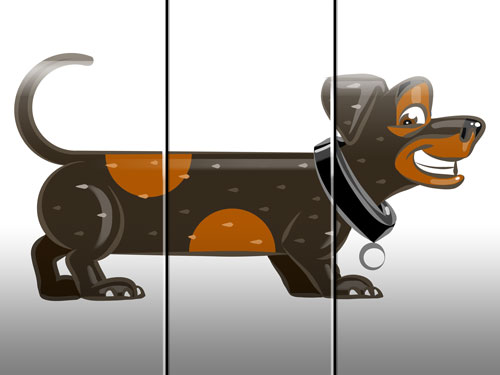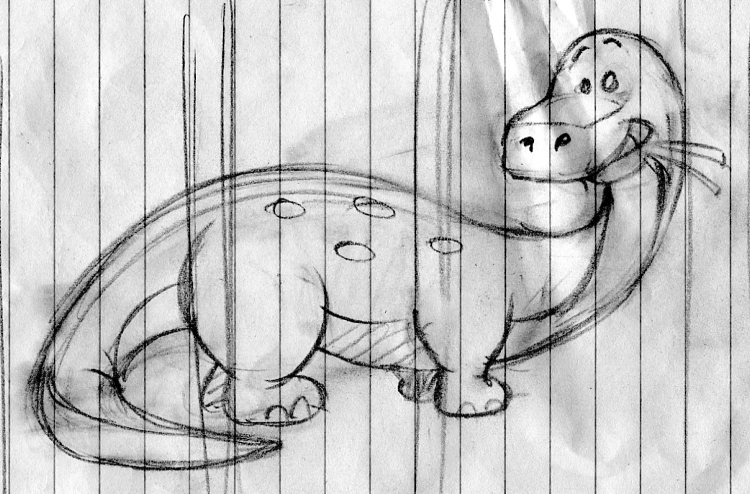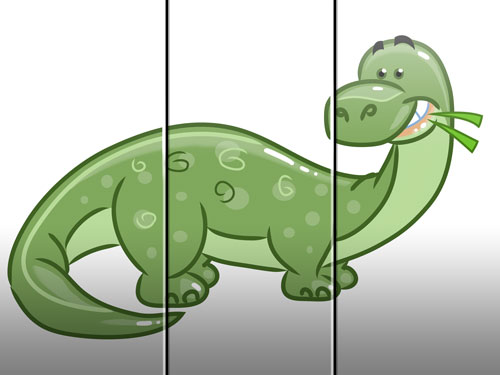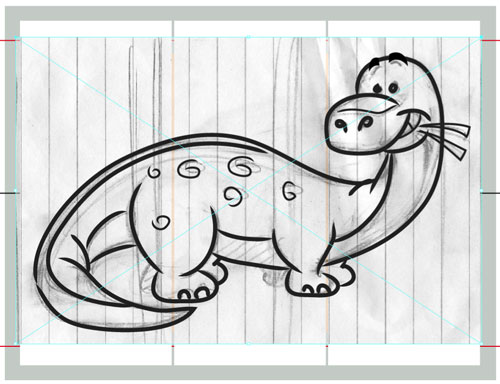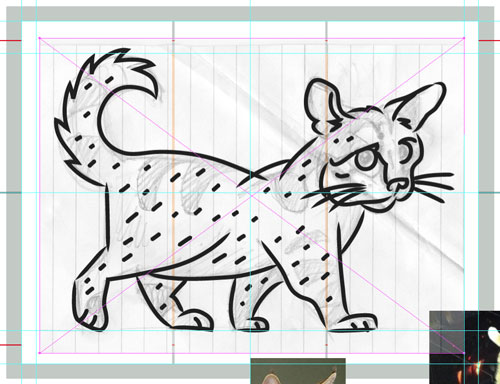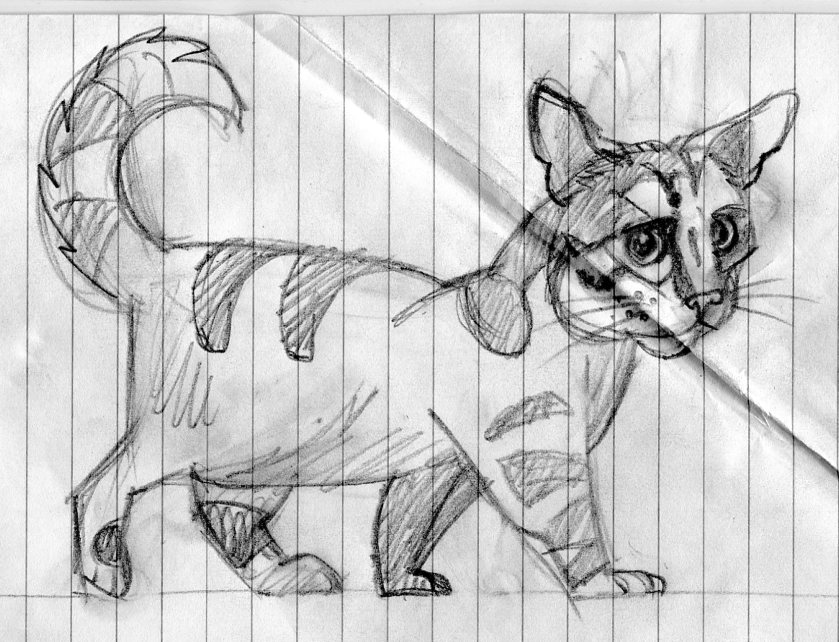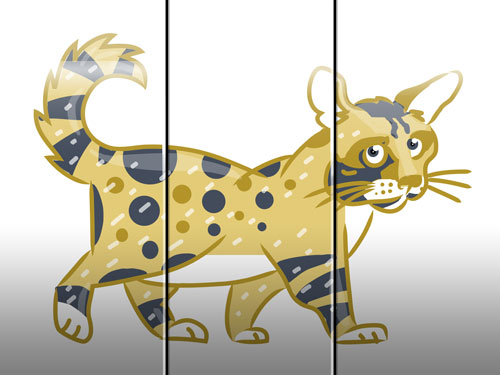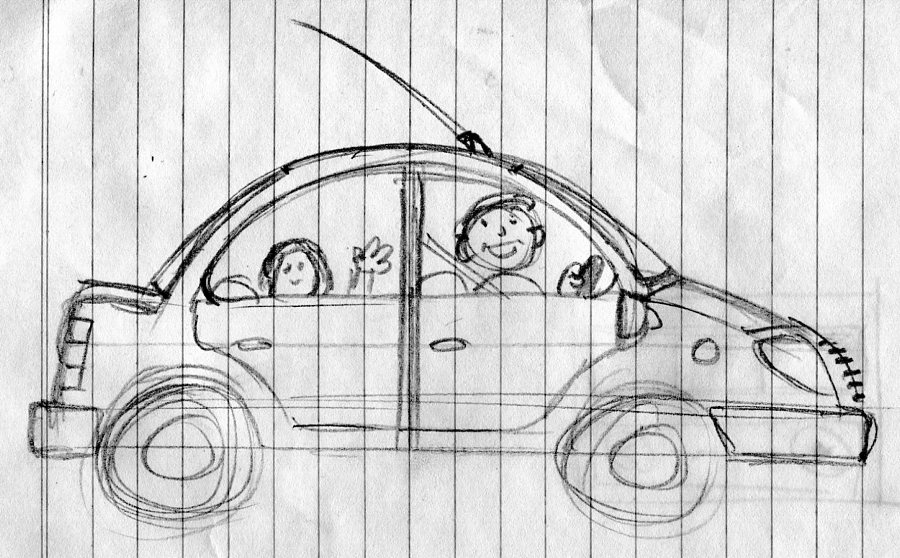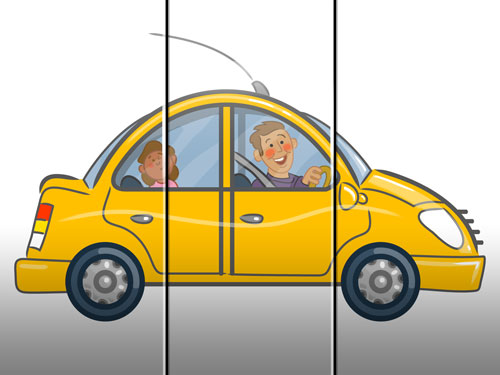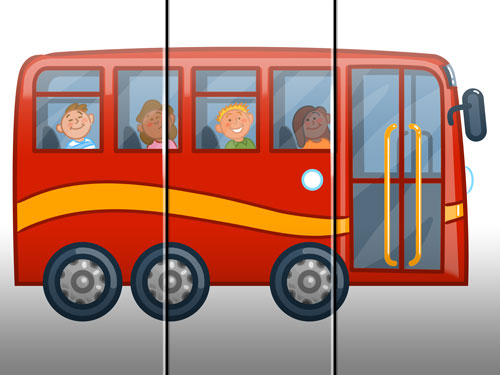 Case Study
'Match-a-Thing' is a beautifully designed fun and very simple puzzle game for young children to play and learn with for iPhone and iPod Touch.
Things, such as a rocket or dinosaur are split up into three sections and jumbled. Complete the puzzle by rearranging the images and matching them into their correct order. Once a puzzle is complete, the word for the thing is displayed and spoken to enhance learning.
Download – $0.99

Illustrations: John White
Media: Illustrator, Photoshop
UI Design & Game Development by: Marino Software