An interactive Story App, with the great people of Marino Software and narrated by Roscoe Orman! The best fun project. Of all time. Ever.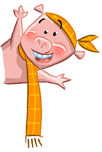 Final Artwork/Illustrations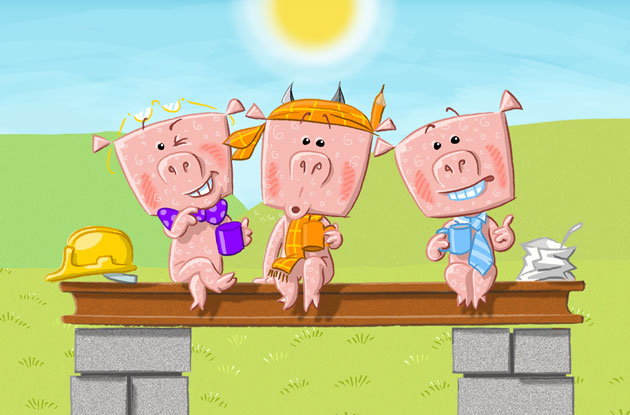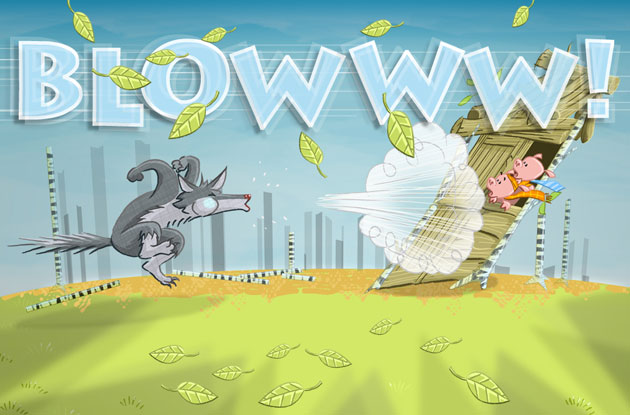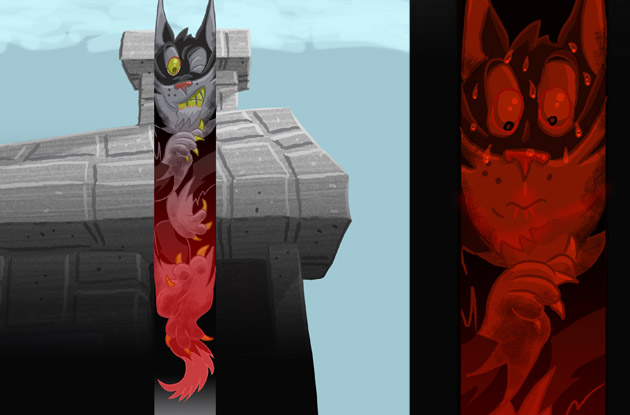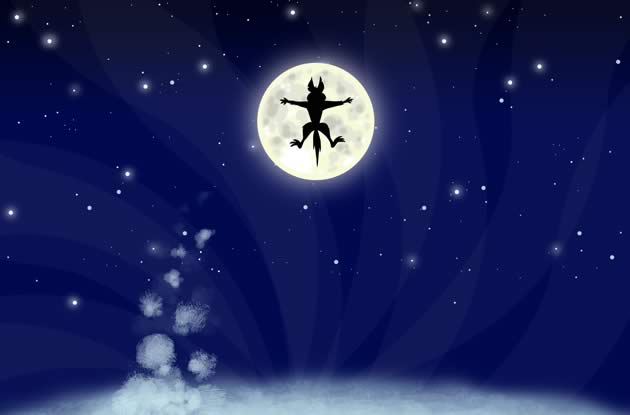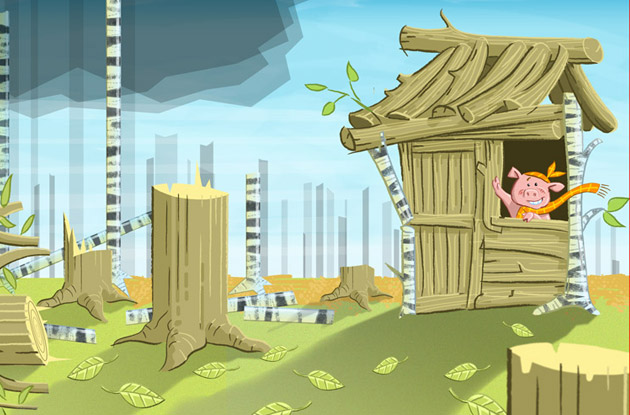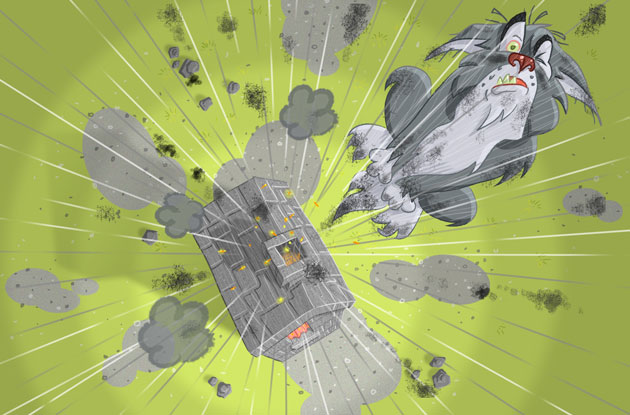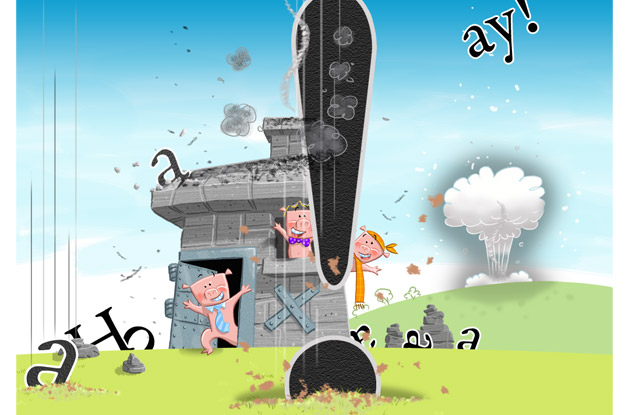 See the Storyboard
Once I'd first storyboarded the entire App» and it was approved by the creative and technical directors, I commenced the finished artwork with relish! I storyboarded as I brainstormed ideas with Marino's Creative Director, Naoise Guerin. Most of what went into it, went into the app. See the whole storyboard here»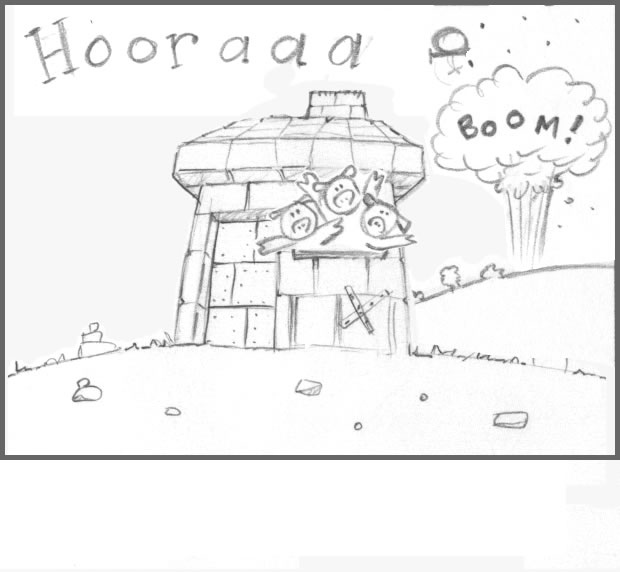 Props, Environment, etc.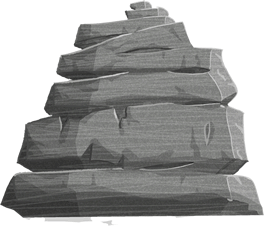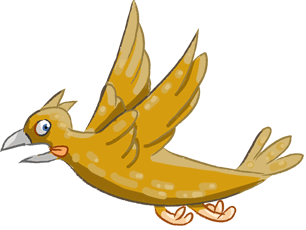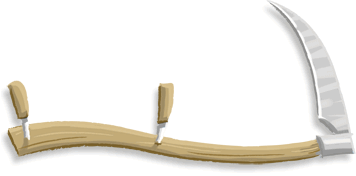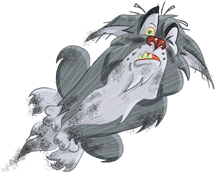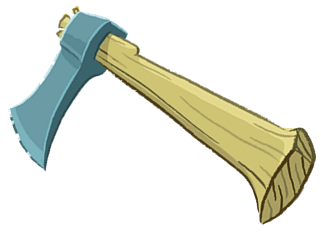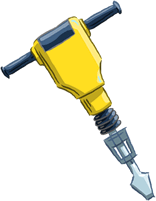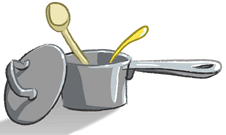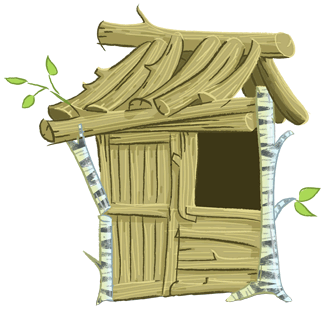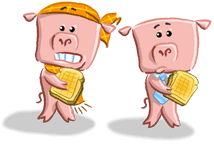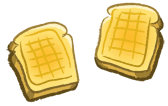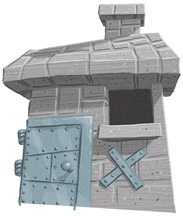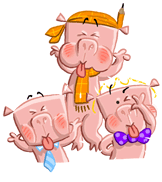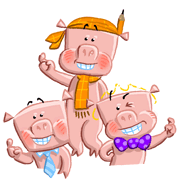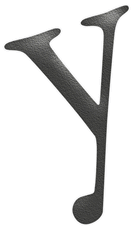 Case Study


In Summer 2011 Marino Software called to ask if I was interested in Illustrating a version of this classic story for an iPad interactive story App. What followed was a side-splitting collaboration.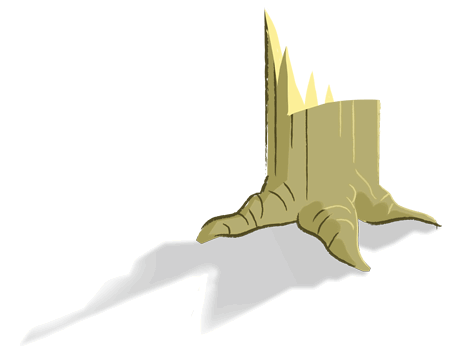 Our exciting brainstorming sessions led to a pencil drawn storyboard» which reinterpreted the story, adding all manner of lunatic gags, funny animations & typographic madness. The resulting 'book' now verges on being an animated movie. Could the project get any better?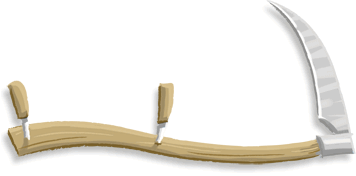 Yes it could: Roscoe Orman (that's Gordon from Sesame Street, kids!) enjoyed the storyboard so much that he enlisted as Narrator!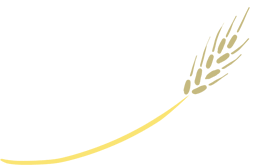 Now Free to Download!