A complete Book Cover Design, Typography and Illustration project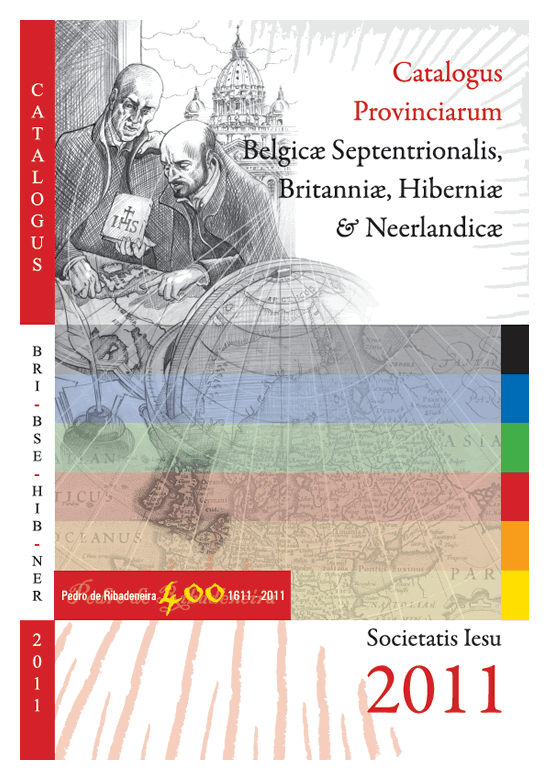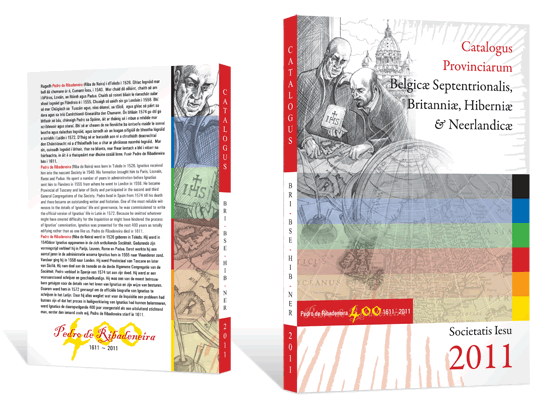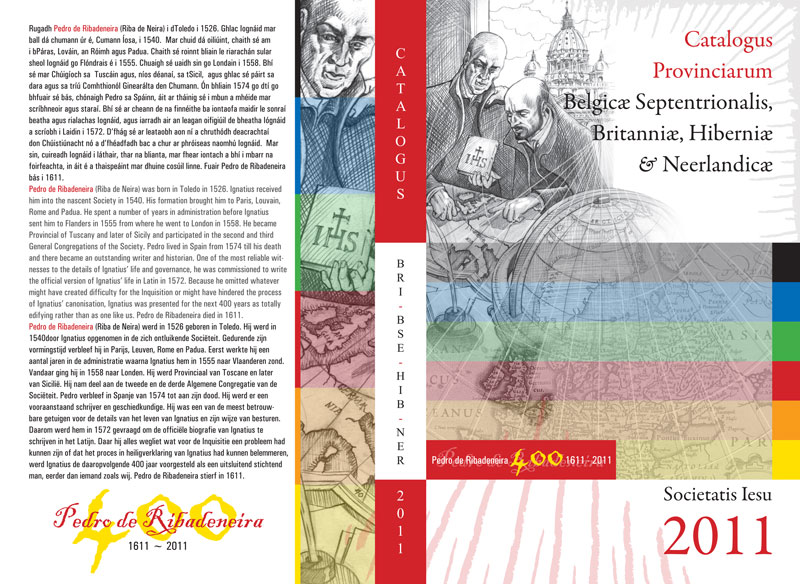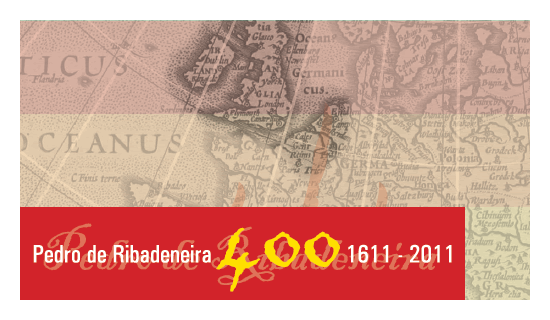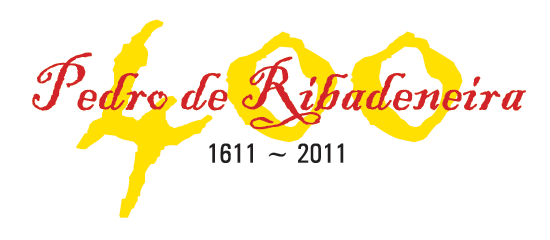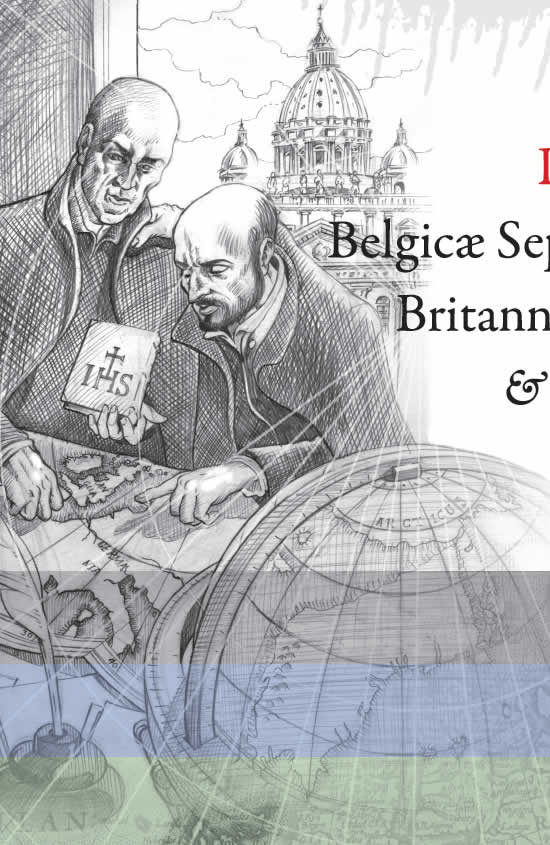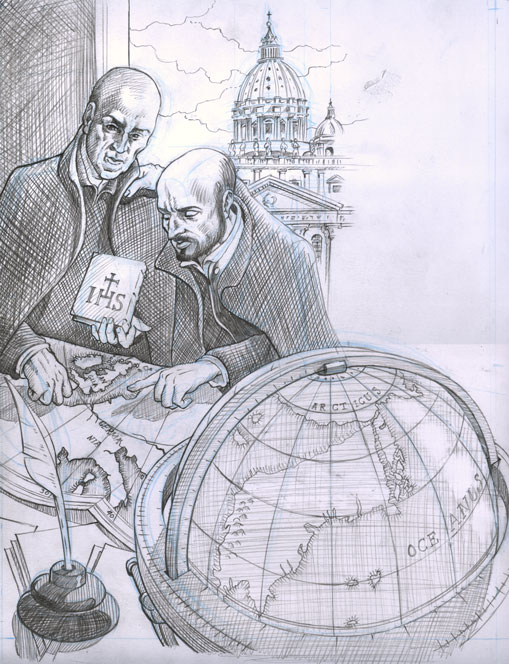 Book Design & Illustration: Case Study
A very enjoyable and creative commission this. I created every singe element.
The budget allowed for a Black & White illustration, which I created in pencil, on paper.
Within InDesign I added a lot of colour – with a coloured stripe for each Province.
I also enjoyed creating some graphical elements within Illustrator and incorporated some nice typographical touches.
Art Director & Designer: J. White
Client: Irish Jesuits
Mediums: Pencils, Paper, Adobe Photoshop, Illustrator & Indesign